Making an impact
We've partnered with B1G1 so that every time someone does business with us, something great happens in the world.
Global Impact
We believe that every business has the power to change lives and be a force for good through everyday business activities.
Making a Difference
B1G1 is a social enterprise and non-profit organisation with a mission to create a world that 's full of giving by helping people make a positive impact for others.
Unlike conventional giving models, B1G1 helps small and medium sized businesses achieve more social impact by embedding giving activities in their everyday business operations to create unique 'Giving Stories'. Every business transaction and as a result, everyday activity, can impact lives.
Sanctuary became partners with B1G1 in February 2021 so we could be part of a global network of purpose-driven businesses.
Sanctuary's Contribution Towards Sustainable Development Goals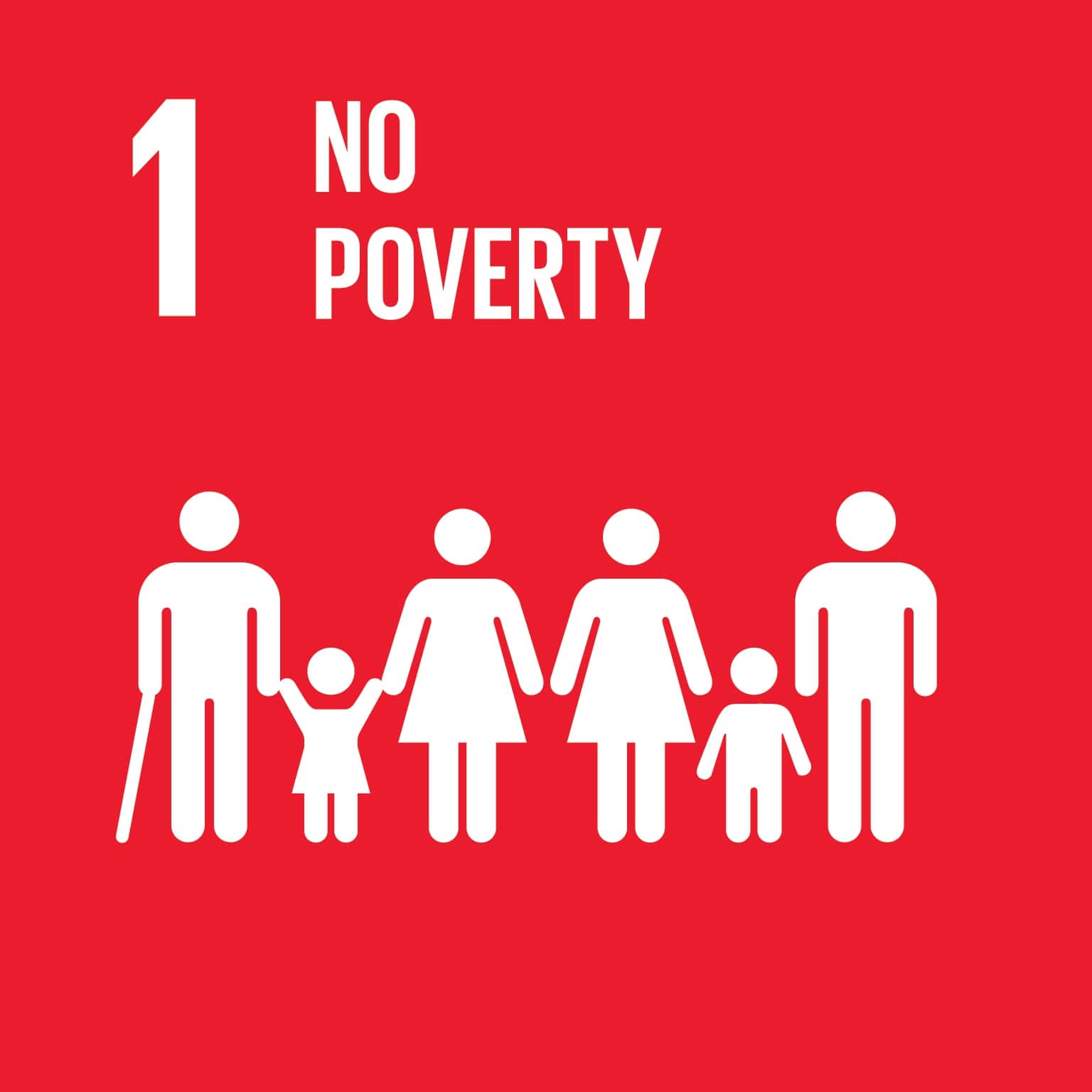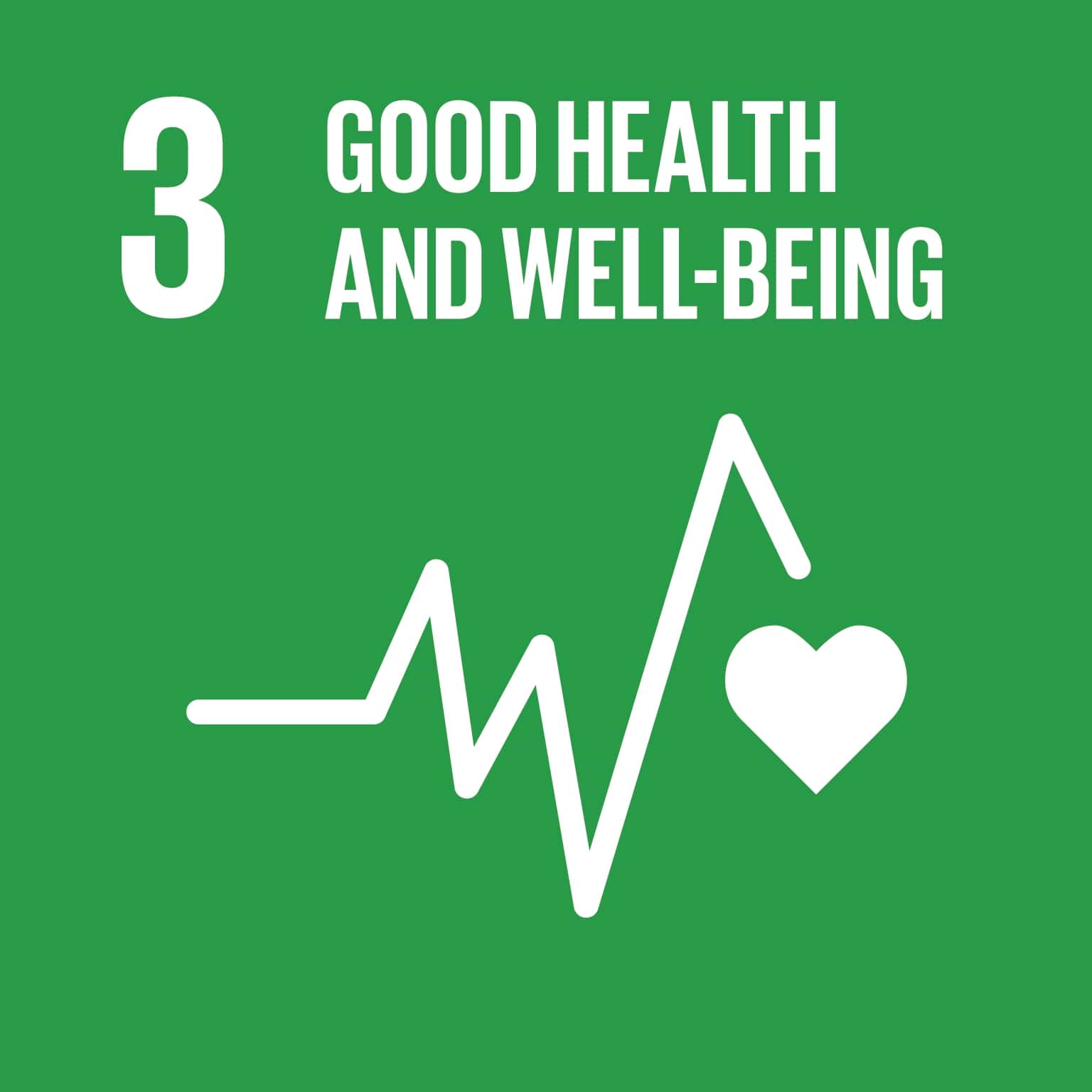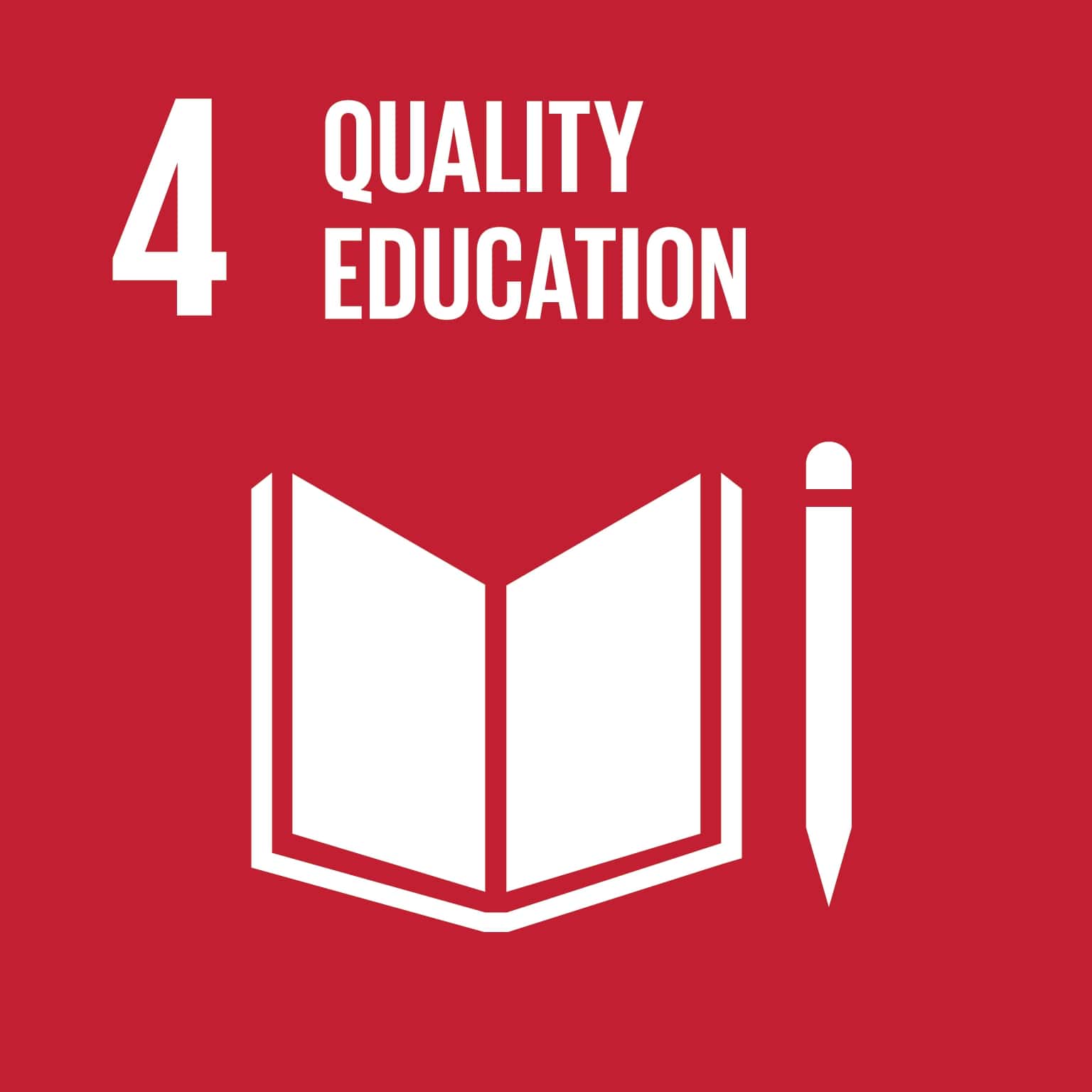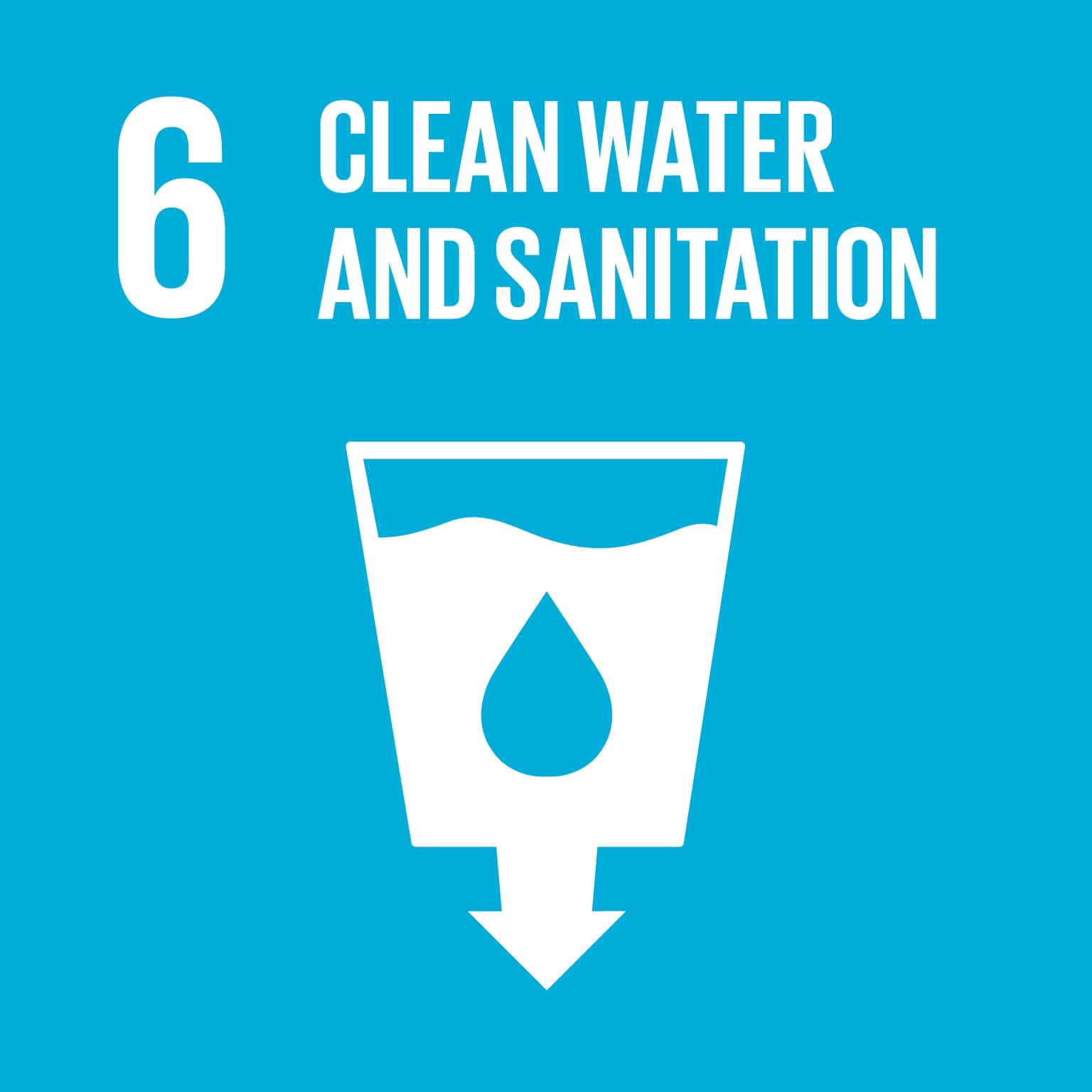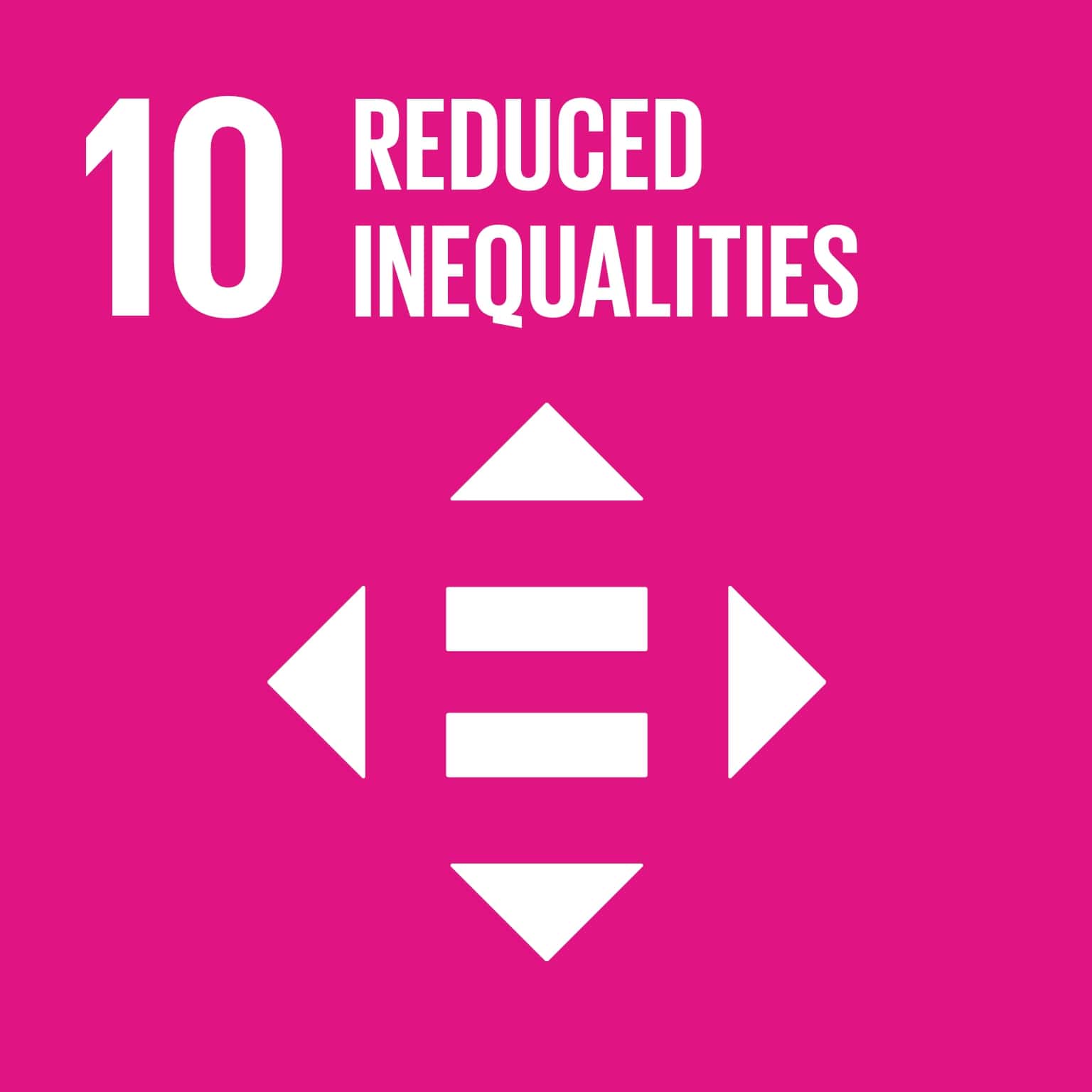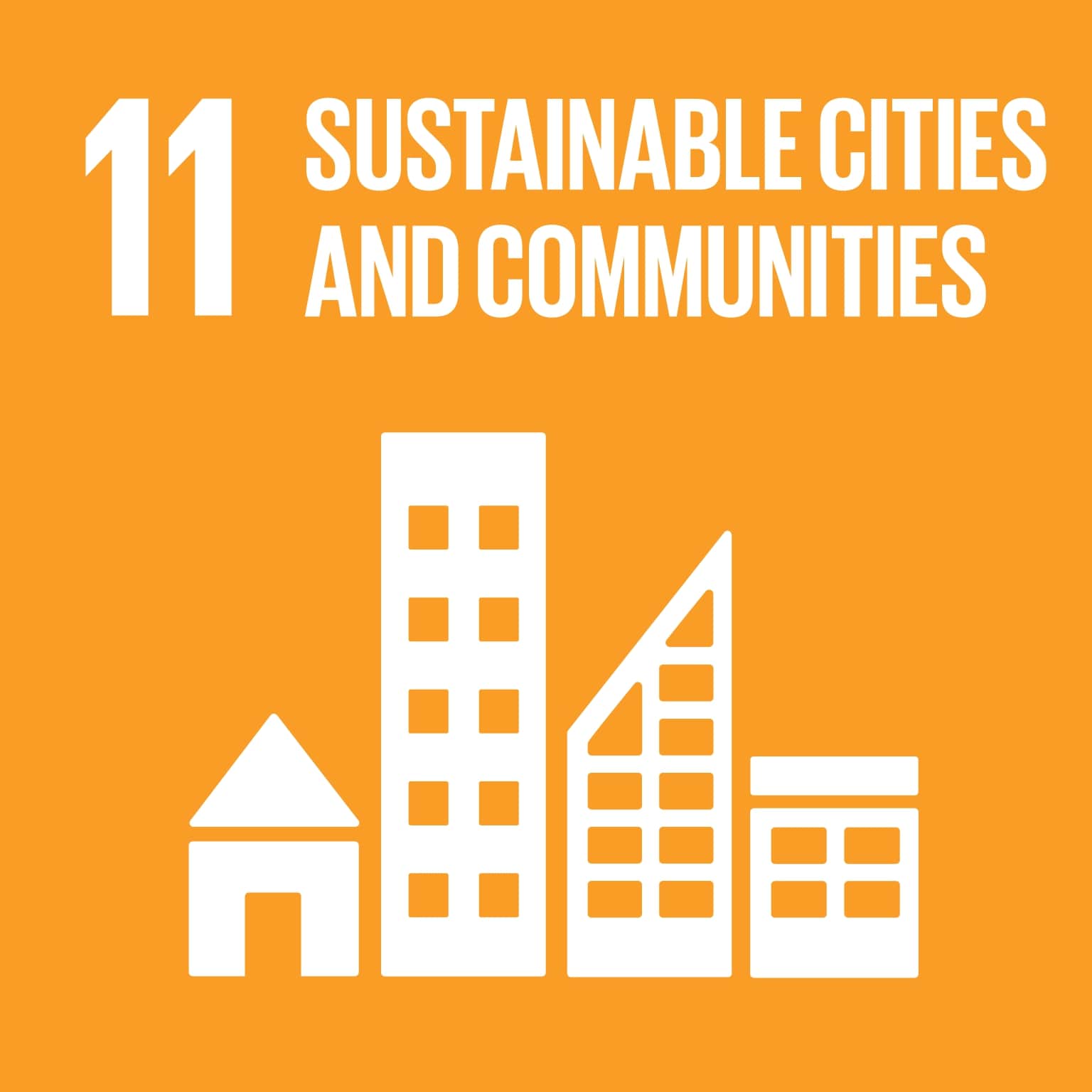 Sanctuary's Total Impact to Date